Chan
BRIDGE TO ENLIGHTENMENT
October 4 - 6 , 2019
CHAN
From Sanskrit dhyāna meaning "meditation" or "meditative state"
Japanese: Zen · Korean: Sôn · Vietnamese: Thiền
Master Hsin Tao, founding abbot of the Ling Jiou Mountain Wu-Sheng Monastery, is an internationally renowned meditation master. He has led the event of "Meditation of Ten Thousand People," continues to promote Chan in daily life, and has gained strong support among city-dwellers as well as rural residents.
In recent years, he has come to be regarded as an excellent teacher and is now regularly invited to teach meditation and conduct retreats in Europe.
With a solid foundation in meditation, Master Hsin Tao's method is simple and easy to comprehend and practice. It opens up many practitioners' hearts to help them realize the path to awakening.
For experienced practitioners, the Master's method is precise and fitting, and helps them enhance their levels of awareness in clarifying difficulties and obstructions they encounter in practice.
In order to make meditation more accessible, the Master has formulated a three-level meditation course for people of our age to improve their quality of life by an integral healing of body, spirit, and mind.
The Level 1 course will be held at
Chientan Youth Activity Center in Taipei,
October 4th-6th, 2019.
listen to
The Sound of no sound
Master Hsin Tao has mastered
the profound meditation methods
of the three vehicles to achieve
realization through practice.
From meditation to awakening,
the Master knows the key to
each stage of progress and
its essential meaning for
body, spirit, and mind.

Why do we meditate?
It is for retrieving our uttermost origin;
where did we come from and where are we heading?
Where did birth take place and where is death taking us?
Can we be certain of where we really are?

— Master Hsin Tao

[ MORE READ ]
"Chan is beyond simple; Chan is simply pervasive light."
— Master Hsin Tao
About Master Hsin Tao
Master Hsin Tao was born in the war-torn country of Burma in 1948. He came to Taiwan at the age of 13 and was ordained at 25. After having received the Buddhist precepts during the three ordination platforms, he learned the Caodong practice of Silent Illumination from his fellow monk Ren-Hai. Later, he chose to meditate alone in isolated places.
Diligent and Vigorous Practice
Master Hsin Tao had practiced austerities in lonely and secluded locations for over ten years, including 2 years of fasting retreat. In his dhyana, the great yogi Milarepa came to give him instruction and bestowed on him the name "Puren Dorje." Dhyana brought out the power of illuminating awareness in him. He continued to practice the Great Compassion Mantra going into retreat to make this illuminating awareness so bright as to fully correspond to Bodhisattva Guanyin's vow, which enabled him to enter deep meditation.
Promoting Dharma for Benefitting Sentient Beings
During Master Hsin Tao's retreat in a graveyard tower, he made a vow to relieve the suffering of all sentient beings. In due time, he came to establish the Ling Jiou Mountain Wu-Sheng Monastery to benefit more people. Master Hsin Tao taught his disciples according to their particular spiritual circumstances and needs in life. In recent years, he has summed up his meditation achievement and the teachings of the three vehicles into the Four-Step Meditation in order to help practitioners with different capacities return to their original mind, find relief in daily life, and guide them through difficulties encountered in their practice.
Lineage of the Three Vehicles
Master Hsin Tao inherited the Dharma lineage from the Linji Chan Master Ben Huan and the Venerable Master Hsing Yun. He also received the most essential teachings of Theravāda from the Burmese national preceptor U Ku Tha Qla. Meanwhile, Master Hsin Tao has also been recognized as the reincarnation of Pelgi Dorje, who had attained rainbow enlightenment, by Moktsa Rinpoche of the Nyingma Kathok tradition of Tibetan Buddhism and bestowed upon him the dharma name of "Bargi Dorje"(meaning auspicious Varja). The Enthronement Ceremony was subsequently officiated by Bairo Rinpoche. Master Hsin Tao also received the complete teachings of Nyingma Kathok, including the empowerment of Rinchen Terzod.

Bodhi with Great Compassion
Witnessing the destruction of homeland and life during wartime implanted in Master Hsin Tao a longing for peace. His subsequent meditation practice confirmed his conviction that he needs to help alleviate the suffering of the world, and that peace of heart and mind is the key to the real peace. He founded the Museum of World Religions to serve as a platform for interreligious dialogue, hoping that peaceful harmony and coexistence in diversity will contribute to the betterment of the world- when the mind is at peace, the world too is at peace.
Our mind is not a thing,
hence it exists independently;
it is not a religion either.
Our mind is absolutely self-mastering.
Yet there is no form to this master,
hence we have no idea how to recognize it.
Therefore,
we need to locate its origin,
the origin of victor.
— Master Hsin Tao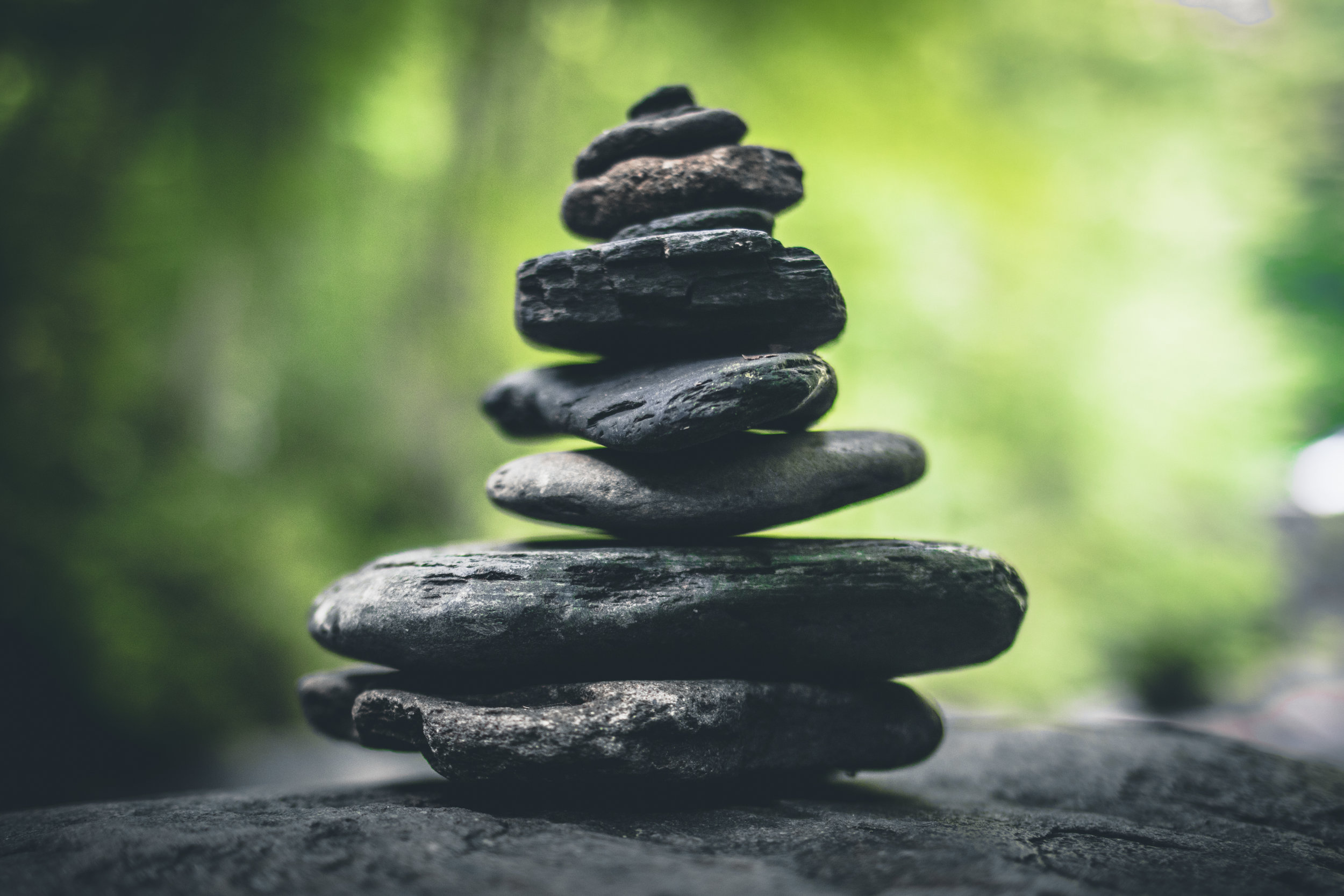 MASTER HSIN TAO's
4-STEP MEDITATION
THREE-DAY INSTRUCTION
REGISTRATION DETAILS
DATE: October 4 - 6, 2019
Day 1: 19:00 - 21:00
(sign-in 17:30-18:40)

Day 2: 09:00 - 18:00
(admission 08:30-08:50)

Day 3: 09:00 - 16:00
(admission 08:30-08:50)
VENUE:
Chientan Activity Center
No.16, Sec. 4, Zhongshan N. Rd.
Zhongshan Dist., Taipei
Taiwan
FEE: NT$2,000 (approx. US$60)
NOTICE:
Instructions will be given in Mandarin (Chinese) with English interpretation.

Vegetarian banto will be provided for lunch on Day 2 and Day 3.

Overnight accommodations are NOT included.
Request for registration information
Please fill out and submit the form below to request for registration details.